Sulfurized Olefins And Fats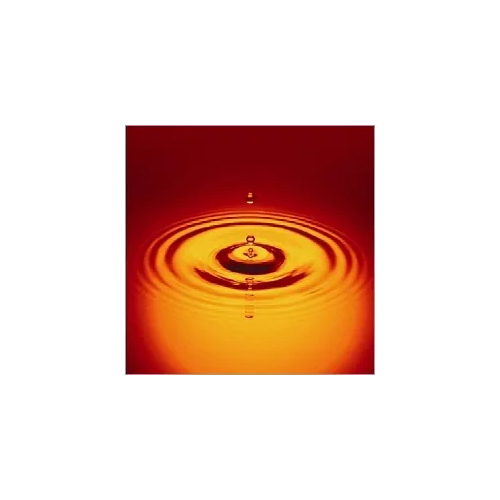 Sulfurized Olefins And Fats
Product Description
Sulfurized Olefins And Fats

With persistent efforts and dedication of our team, we are able to supply Sulfurized Olefins And Fats. Made of high quality ingredients, these products have been sourced from the trusted manufacturers of the market. Our clients appreciate these products for their high usage in industrial lubricants for making slideway oils and metal working fluids to be further used in deformation process, cutting & grinding. Sulfurized Olefins And Fats can be availed from in different quantities as per the needs and demands of the clients.
Key Features:

Work at different temperatures, gear sizes and speeds.
Used in motor oils as well.
Other details:

We offer sulfur based EP (Extreme Pressure) additives, from DIC Corp. (Japan). These comprise Sulfurized Fats, Fatty acids, Olefins and Esters.

Several types of EP additives are available under the brand-name DIALUBE, which comprise active or inactive Sulfurized Fats, Fatty Acids, Esters and Olifins.

Dialube GS-140
Dialube GS-230 & GS-235
Dialube GS-330
Dialube GS-440 & GS-440L
Dialube GS-550