White Mineral Oil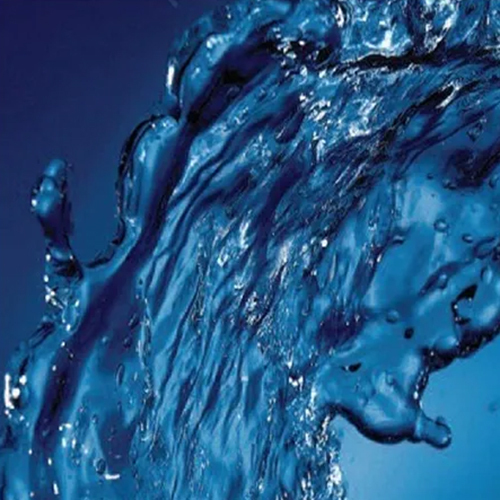 White Mineral Oil
Product Description
White Mineral Oil

We are one of the top-listed suppliers of White Mineral Oil that is very popular in the market. Manufactured using the best quality raw material and technology, these products are sourced from the certified vendors of the market. Known for their pure and accurate composition, these products have gained a high demand among our respected clients. Keeping in mind the variegated needs of the clients, we offer White Mineral Oil in different specifications.
Other details:

We offer effective white mineral oils, which make a perfect blending base for diverse industrial applications. These are obtained from trustworthy manufacturers in the market such as Sonneborn Inc. USA / Europe. They are processed using quality ingredients that are pure and comply with standards laid by the regulatory bodies.

Applications:

The white mineral oil is easy to work with they lubricate, smooth, extend, soften, and resist moisture in numerous formulations. And the low-volatility white minerals oils are used by plastic industry in manufacture of polystyrene (PS), polyolefins, high impact polystyrene (HIPS), thermoplastic elastomers, and other polymers to improve as well as control the melt flow rate of the processed polymers.
Technical specification
Presonal care

Hydrobrite HV

Hydrobrite 1000PO

Hydrobrite PVE oil

Kaydol

Gloria

Protol

Rudol

Ervol

Benol

Blandol

Carnatipon

Klearol

Baby oil




























x

x




Body wash




x






















x

x

x

Cold cream







x

x

x

x

x

x

x

x

x




Ethnic heir care product




x




x







x

x

x

x

x

x

Eye make-up




























x

x

x

Hair Conditioner




























x

x

x

Hair styling & Fnishing




x







x







x




x

x




Lipsticks asd lip blams




x






















x

x

x

Make- up removers




























x

x

x

Moisturizing cream




x




x

x

x

x

x

x

x

x




Shampoo




























x

x

x

Sun tan lotion










x
















x

x




Sun tan Oil










x
















x

x




Waterless hand cream










x

x

x

x







x

x

x

PHARMACEUTICAL



















Animal health/veterinary

x

x

x

x

x

x

x

x

x

x

x

x

Excipients

x

x

x

x

x

x

x

x

x

x

x

x

Laxatives /internal lubricant










x







x







x

x




Medicated ointments




x




x

x




x







x

x



Contact Us
706, Palm Spring Centre, Link Road, Malad (W) Mumbai Maharashtra India +918037302050
Phone :+918037302050